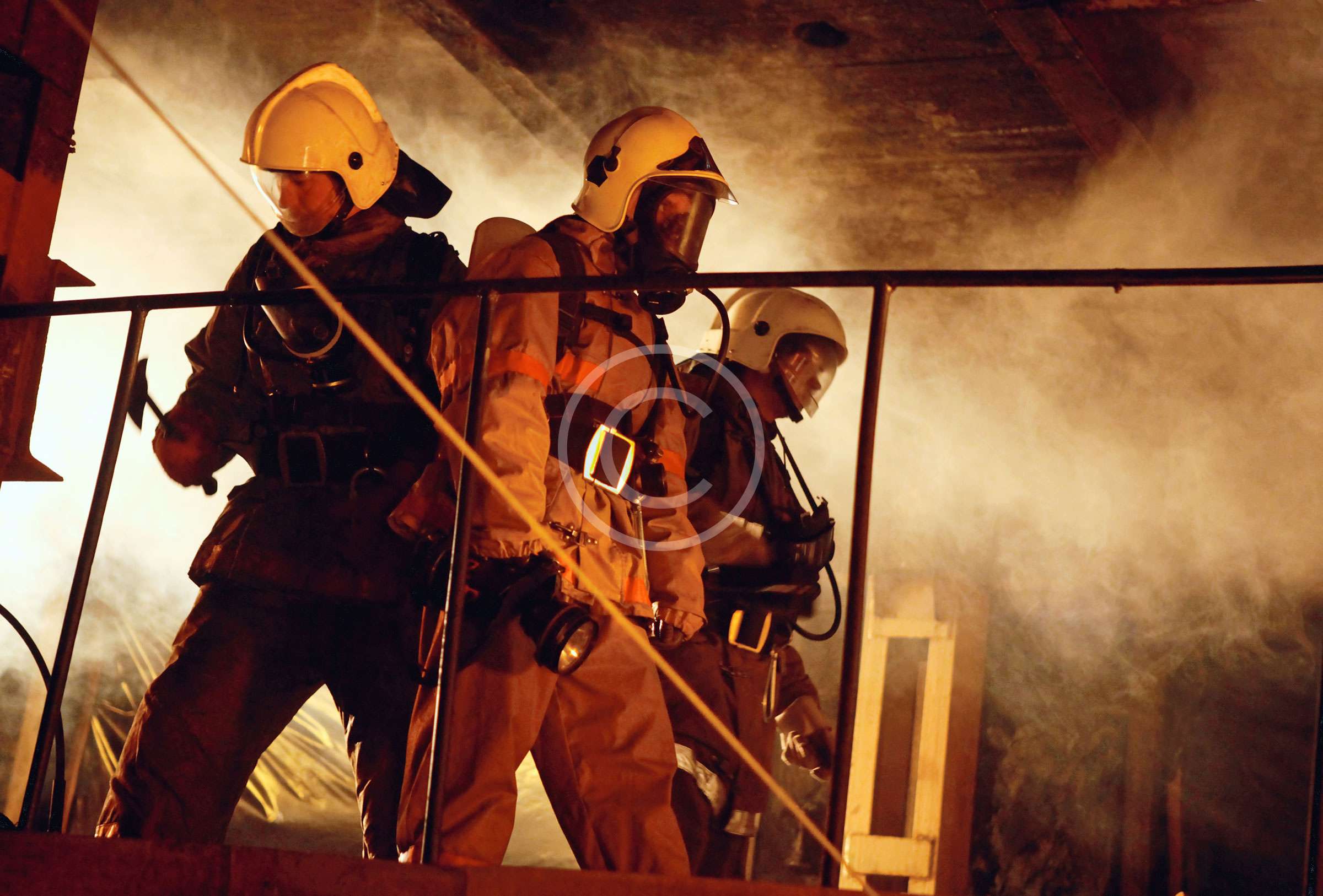 Youth Fire Stop Prevention & Intervention Program
Youth Fire Stop is a program designed to prevent misuse of fire by youth in our community and to educate and intervene when endangerment involving fire occurs. Youth Fire Stop has been streamlined in order to make the program more effective.
view 2015 fire code
Public Assemblage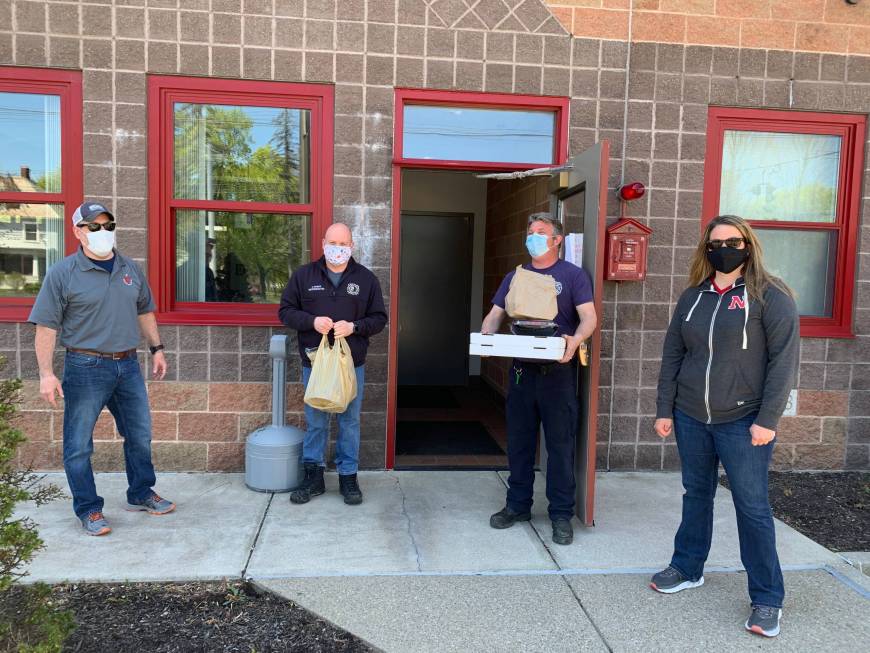 The Niskayuna PTA recently stopped by and dropped off lunch for our Station Keepers, who have been reporting to work daily while many of us work from home. Thank You
Read more

Niskayuna Fire District #2 is excited to announce, after year of planning, and many meetings, we have ordered a new Heavy Rescue.  Our current Heavy Rescue, 414, has served us
Read more
Industrial & Commercial Fire Previntion
The Industrial and Commercial Section has inspection responsibility of all High Rise buildings within the City on a annual basis.  Additionally, this section inspects complex and large industrial and commercial occupancies enforcing fire life safety regulations.